"EXCELLING IN A MAN'S WORLD" IS DESIGNED TO INSPIRE, EQUIP, AND ENCOURAGE WOMEN TO ANCHOR IN THEIR LEADERSHIP PURPOSE AND TO INTEGRATE IT INTO THEIR CORE IDENTITY. THE ACTION LEARNING COURSES INCLUDE PRACTICAL ELEMENTS DESIGNED TO HELP ELIMINATE THE CHALLENGES WOMEN FACE AS THEY STRIVE TO FULFILL THEIR LEADERSHIP POTENTIAL AND INCREASE THEIR ABILITIES AND CREDIBILITY IN A CULTURE THAT CAN BE CONFLICTED ABOUT WOMEN EXERCISING AUTHORITY.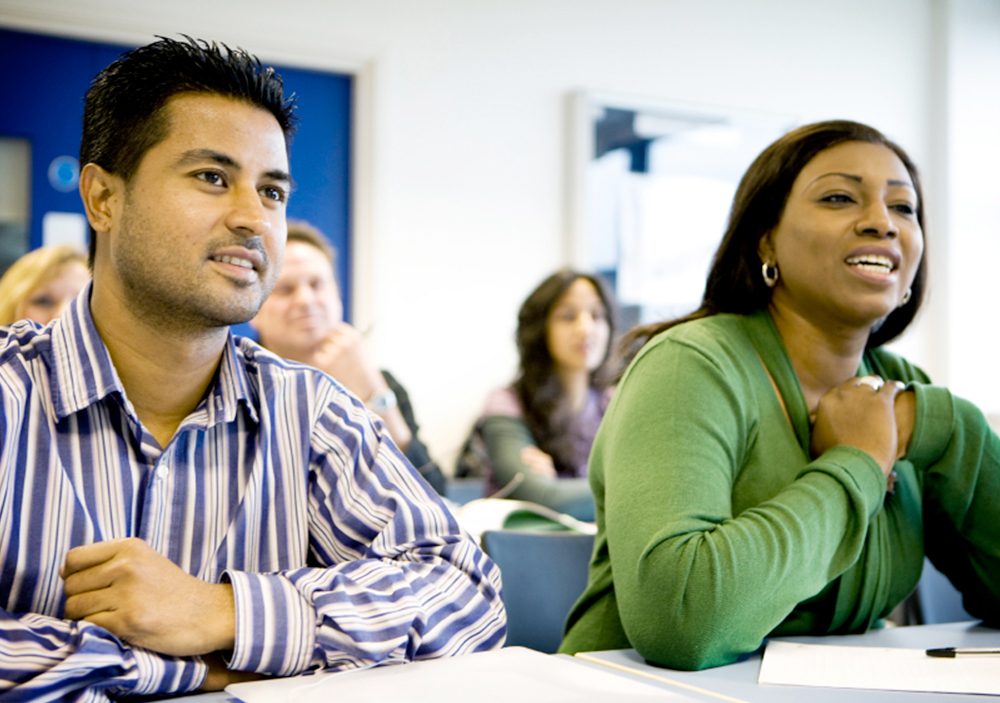 CLASS DESCRIPTION
The Women in Leadership: Excelling in a Man's World will uncover how to embrace your call to leadership and unleash your God-given gifts, skills, and experiences to make an even greater impact to the world. Your application of the learnings will help you in going from potential to demonstrated ability. You will also receive road-tested principles, not theories, and you will gain a clear understanding of who you are and why your being at the table means more progress for us all.
Women, let's inspire. Let's be an example. Women, it's time to lead.
HOW THE COURSE COMPONENTS WORK
Through this encouraging environment let's do these four things:
Compare notes with your peers
Deepen your understanding of the practices of successful women leaders
Utilize each class as a powerful networking tool as women come together to recognize their shared leadership strengths
Work together to overcome barriers to advancement.