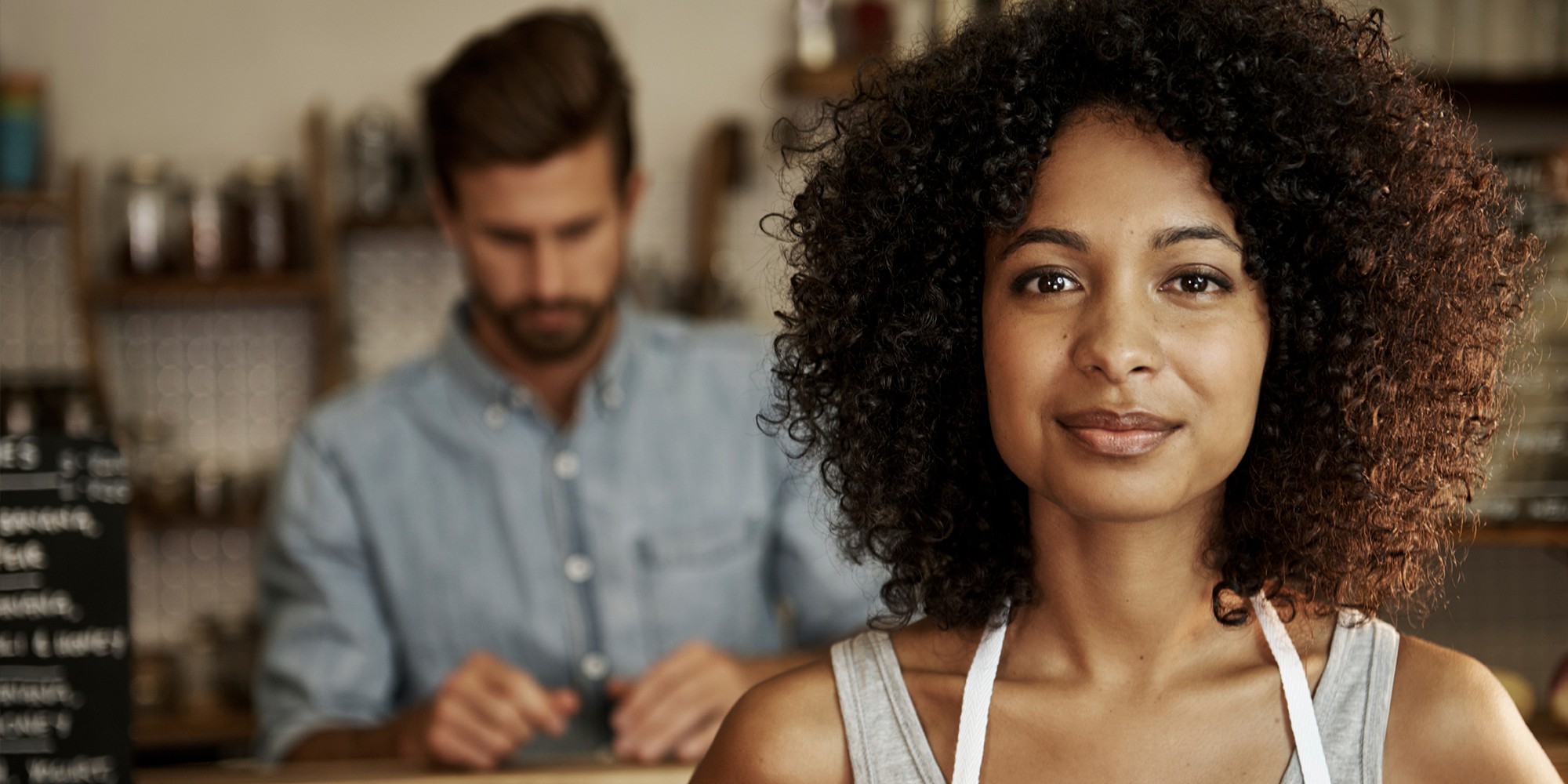 Growing your team of rock stars
Business Coaching. Management Training. Personal Development.
Achieve Extraordinary Results
See Clearly.
Live Powerfully.
---
The Wendell Jones Leadership Institute was created to motivate, challenge and develop leaders in both the religious and secular arenas. It is our belief that leadership principles are universal, having the ability to create success in any arena. We also believe them to be transformational, having the ability to radically change a human life.
We present the possibilities of life along with very practical roadmaps to achieve success. We believe that if we can present these principles in bite-sized pieces, our students will become highly motivated at the realization of how doable "success" can be.
---