DESIGNED TO IMMERSE STUDENTS IN THE FUNDAMENTAL CONCEPTS OF AN ENTREPRENEURIAL MINDSET.
Identify fundamental aspects of entrepreneurial thinking. Compare and contrast entrepreneurial versus conventional ways of thinking and analyze the outcomes of each.
Demonstrate critical thinking skills that will enable you to identify and evaluate entrepreneurial opportunities.
Gain the knowledge and develop entrepreneurial skills that will enable you to transform an entrepreneurial idea into a sustainable success.
Develop entrepreneurial attitudes, behaviors and skills that can be applied across disciplines and as a means of personal empowerment.
Identify and interact with local entrepreneurs and business owners within your own community who can become potential mentors and advisors.
Establish goals, identify resources and manage risks in real-world unpredictable circumstances.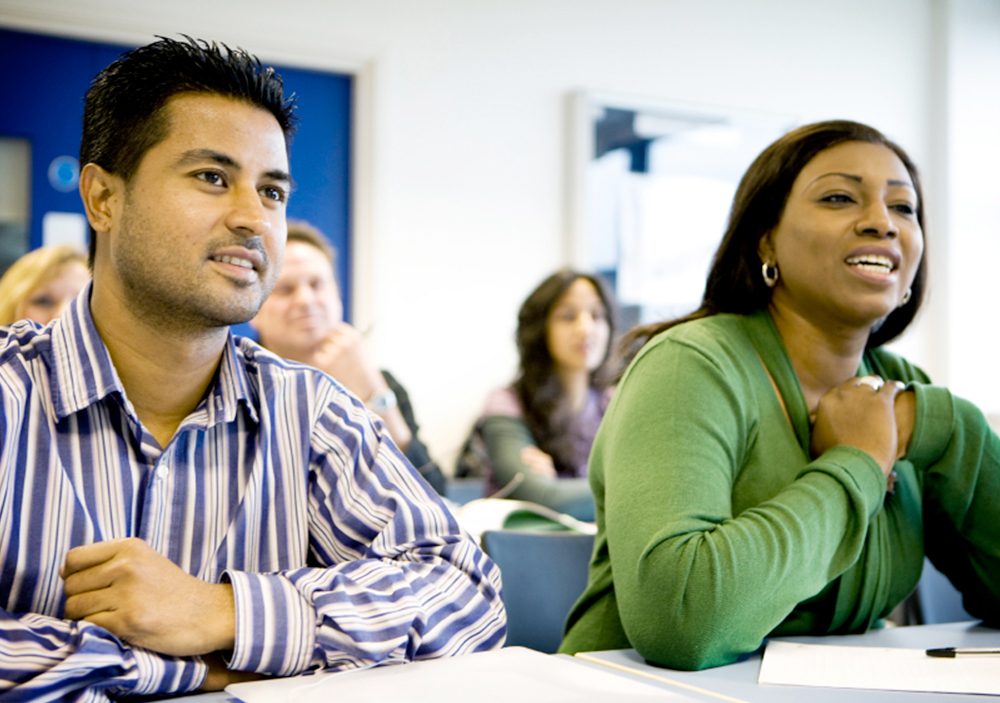 CLASS DESCRIPTION
The Women in Leadership: Excelling in a Man's World will uncover how to embrace your call to leadership and unleash your God-given gifts, skills, and experiences to make an even greater impact to the world. Your application of the learnings will help you in going from potential to demonstrated ability. You will also receive road-tested principles, not theories, and you will gain a clear understanding of who you are and why your being at the table means more progress for us all.
Women, let's inspire. Let's be an example. Women, it's time to lead.
Compare notes with your peers
Deepen your understanding of the practices of successful women leaders
Utilize each class as a powerful networking tool as women come together to recognize their shared leadership strengths
Work together to overcome barriers to advancement.