THIS COURSE IS DESIGNED TO PROVIDE STUDENTS WITH THE FOUNDATION AND TOOLS TO BRIDGE THE INTERNAL GAP BETWEEN WHO THEY ARE AND WHO THEY KNOW THEY CAN BE.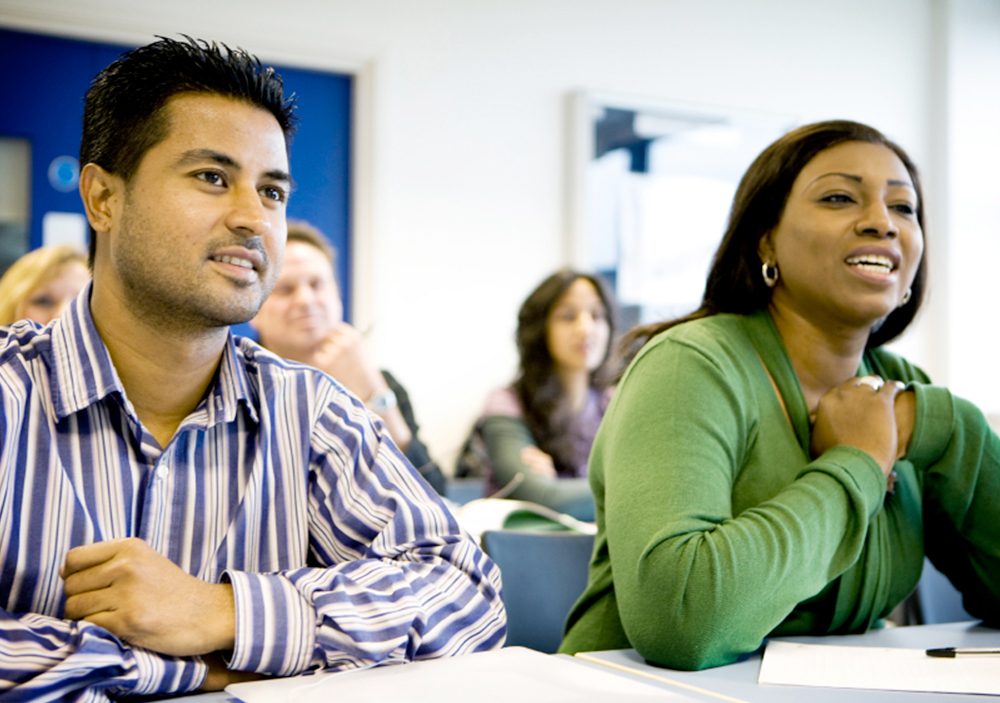 ONCE COMPLETED, YOU SHOULD BE ABLE TO:
Gain a new level of self-awareness & clarity of purpose.
Discover your authentic-self: Identify Strengths, Values, Gifts, & Passions
Create a Better Story based on Your "Why" and Your Vision
Break Free from Negative Beliefs, Overcome Fear, & Manage Negative Emotions that keep you from Optimizing Your True Potential
Have a purpose-centered mind and develop new modes of reality for making better choices & decisions through the eyes of your vision
Live a Purpose-Driven Life that inspires you & that you truly love
HOW THE COURSE COMPONENTS WORK
The Challenge Uncovering My Purpose Masterclass is divided into individual lessons. Within each lesson there are three individual elements. By successfully completing the course you'll earn a certificate of completion.
Discussion
Lesson-specific classroom discussions facilitated by the instructor are designed to foster student-to-student interaction and develop critical thinking skills.
Application Assignments
These assignments are designed to immerse you in real-world experiences that will enable you to uncover your purpose in the world around you. You will identify a problem, solution, and be able to articulate how your purpose correlates. Grading is determined by your instructor.
Reflection and Response Assignments
These assignments are designed to encourage you to reflect on what you have learned and how it can be applied to your individual story. These assignments are submitted prior to the next class and graded based upon completion.